This month, we held the Christ the King Evening of Celebration at CTK Aquinas. Our annual Evening of Celebration provides our students with the opportunity to reflect on the friendships, knowledge and skills that they have developed whilst studying at Christ the King. The event allows us to honour all their hard work and academic and extra-curricular achievements.
There were a variety of keynote speakers at the 2019 Evening of Celebration.
CEO and Founder of Music Relief Foundation: Magdalene Adenaike, was one of the guest speakers at Christ the King Aquinas. Magdalene is a multi-award-winning entrepreneur, who uses music workshops to develop the confidence and self-worth of young people. She launched the knife crime initiative 'More Than Able', a Leadership and Resilience Program that trains young people to become ambassadors for positive change. She is a fellow with the Royal Society of Arts and is one of the most powerful inspirational speakers in the UK.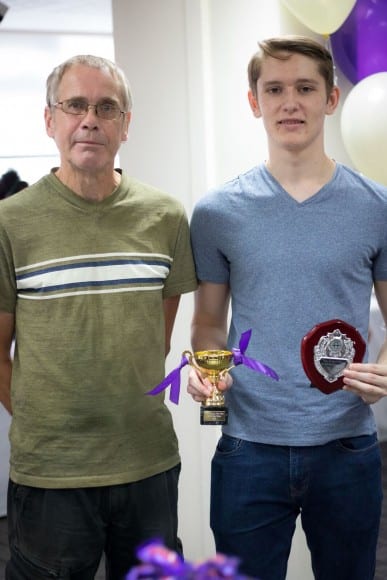 It was a great privilege to have all our guest speakers join us in celebrating the achievements of our students and Christ the King would like to extend its sincere thanks to them all for taking time out of their busy schedules to honour the occasion. The College would also like to commend all of the 2019 leavers on their tenacity and hard work and looks forward to welcoming them back on results day in August 2019.